Helping churches to


steward
their resources
Churches are under increasing pressure to
maximise resources & minimise their impact.
We help churches save money through great contracts with proven suppliers.
Enabling you to put resources into your community and mission.
Helping take
your church to


Carbon Net Zero
At Church Buying, we have great contracts in place with suppliers, that will not only save your church money, but could generate income. Products range from EV charge stations, heating solutions, green utilities supplies and solar panels.
Call us now so we can discuss the best possibilities for your church.
Getting you the
best deals
for energy
Churches have been hit hard by the current volatility in the energy market. At Church Buying, we work hard on your behalf to find the most competitive energy prices that fit with your church's environmental policies.
Call us now for a no obligation quote for your church.
Many other
solutions
ready
for your church
Our team is focused on you.
At Church Buying, we are dedicated to help you save time and money. We have a free online portal where you have access to tools such as a Contracts Register. You will find competitive buying solutions with suppliers for a number of different church spend areas.
What our
customers

are saying about us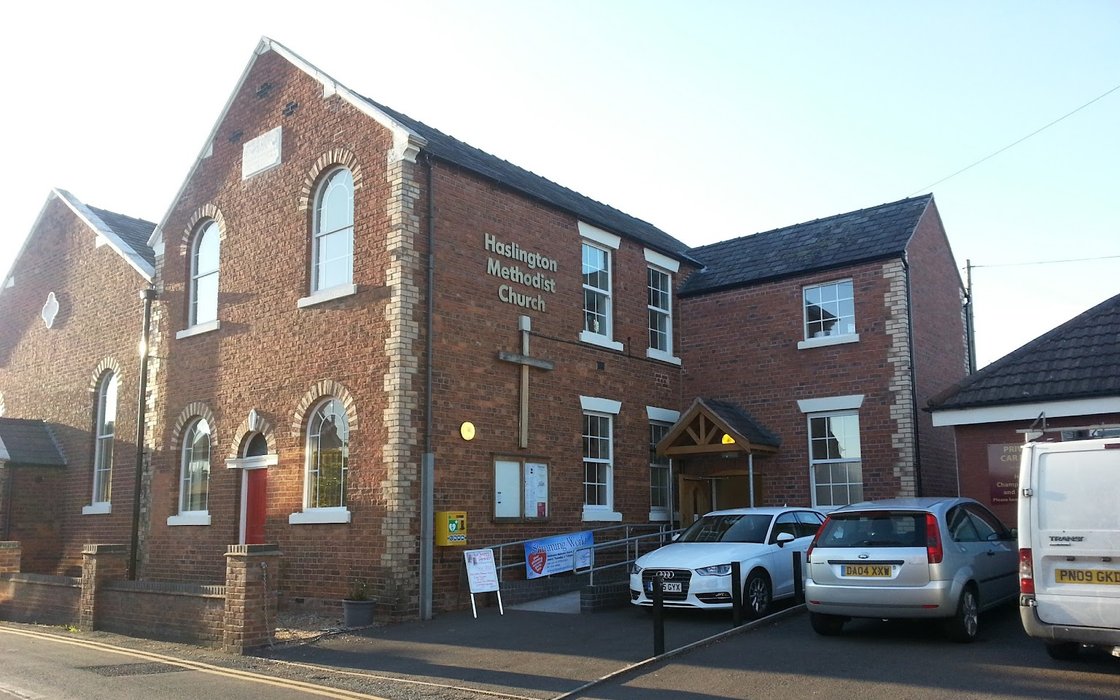 We've had no problems at all and we got exactly what we needed for a much lower price.
Haslington Methodist Church, Crewe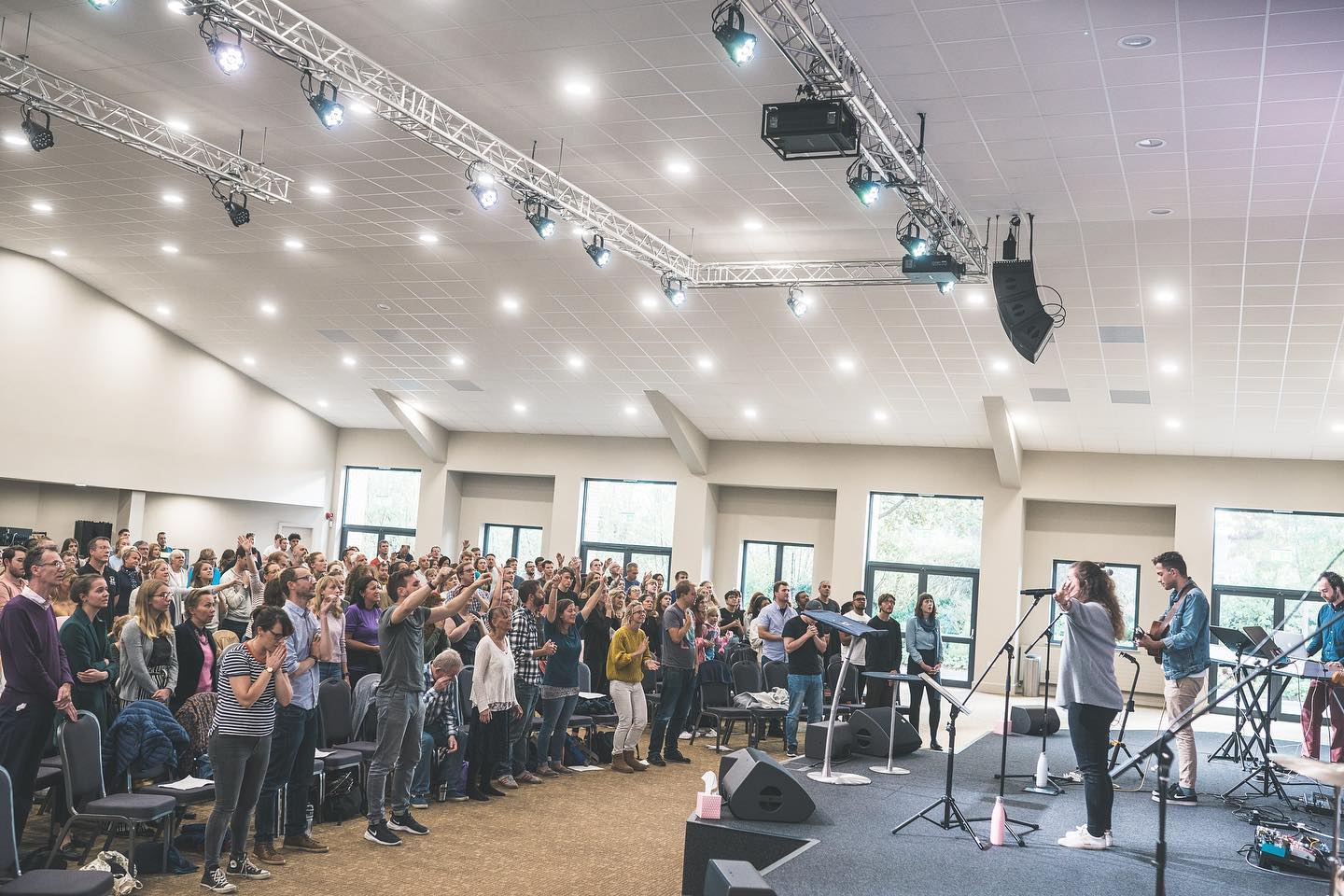 Because Church Buying work with so many churches and charities, they're uniquely set up to help us in ways that other organisations can't. By using Church Buying service to reduce our costs in areas like office products, phone, broadband, and photocopying, we've been able to invest more resource into our church and community work.
Senior Pastor, Cardiff Vineyard Church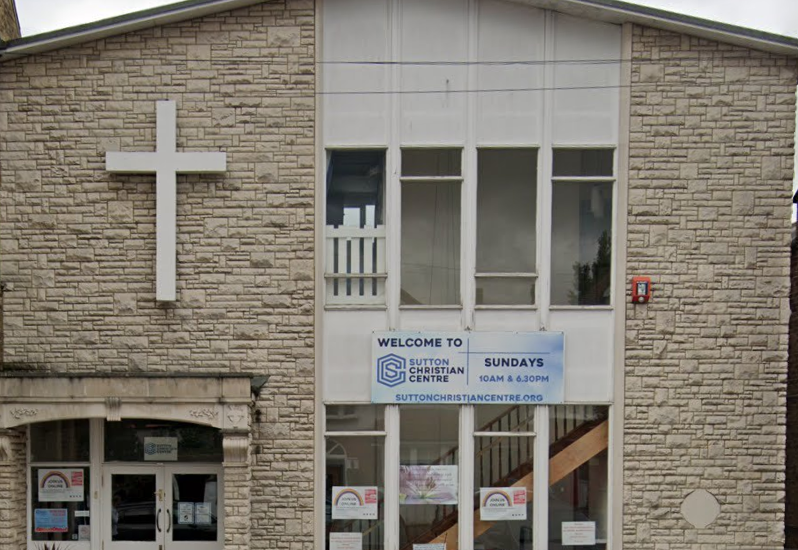 The prices are definitely one reason to recommend them. That, combined with excellent service and great products make a winning combination for us
Need help with
maintenance
on your building?
We know the pain of trying to find a trusted supplier and getting quotes for building maintenance. 
That's why we created Maintenance Booker, where you can receive multiple quotes from vetted, trusted suppliers. It's as easy as 1,2,3.